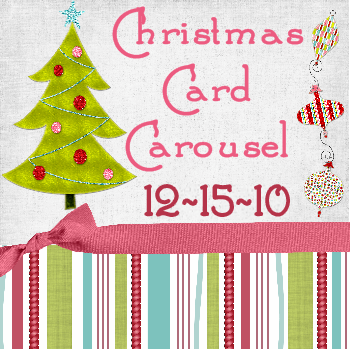 This is my favorite time of year. I love getting mail & December is the only time of year when we get anything but bills and junk mail. I love that most of my friends send out picture cards & every day Neely and I (impatiently) wait to get our cards.
This year, I had someone new design our cards and I love them.
Tricia
also designed Neely's birthday cards. She was so patient & was super affordable and I highly recommend her.
Our pictures were taken by Jason at
Soul Reflections Photography
. This was our first time to use him & he did a wonderful job! I went to high school with Jason and because of Brad's travel schedule this year, the only way to get family pictures done was to do them on a weekend we were at my parents' house.
Merry Christmas!